Return of the Pint Size Dictator
(35x35cm) limited edition of 50 £85
Jump for Joy
(38x38cm) limited edition of 30 £150
Tropical Dreams
(38x57cm) limited edition of 30 £250
Waiting
(38x57cm) limited edition of 30 £250
Chasing the Waves
(38x57cm) limited edition of 30 £250
Taco Trucks and Palm Trees
(38x56cm) limited edition of 25 £250
Winter Wonderland
(38x56cm) limited edition of 25 £175
Love Shack
(38x56cm) limited edition of 25 £175
A Modernist's Dream
(56x38cm) limited edition of 25 £250
Mountain Swim
(37x56cm) limited edition of 20 £175
Gold Top
(35x35cm) edition of 75 £85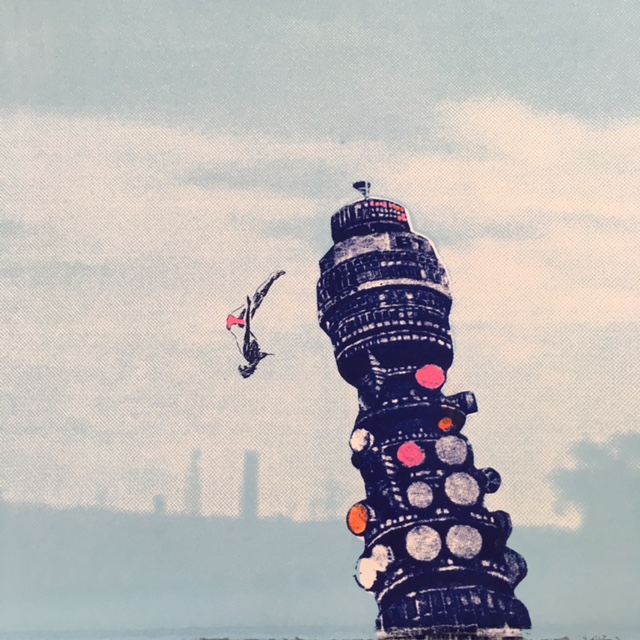 Telecom Tower
(30x20cm) limited edition of 25 £85
Snow Blind 2
(35x35cm) edition of 75 £85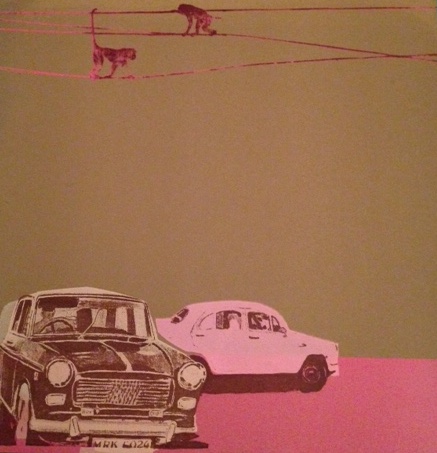 Taxi
(35x35cm) edition of 75 £85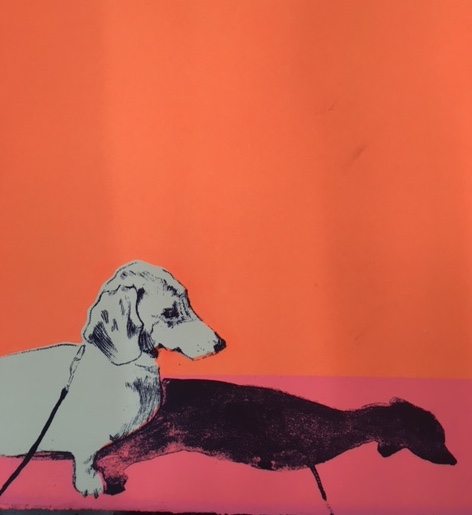 The Pint Size Dictator
(35x35cm) limited edition of 25 £85
SOLD OUT
Budgie on Great Portland Street
(50x70cm) edition of 75 £65
SOLD OUT
Small Prints
All prints are limited edition, screen prints, hand pulled, signed and numbered by the artist. They are printed on 350gsm, acid free, Somerset Satin paper with water based ink.
All work is for sale unless it says sold out. Please contact me if you see anything you would like or email me directly to check availability and shipping costs.
email: annatmarrow@yahoo.co.uk
All prices are unframed.